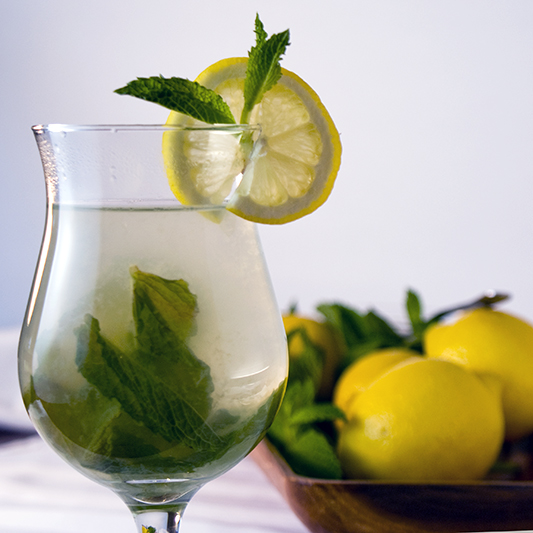 Ice tea goes with summer the way fireworks go with the Fourth of July.  During these warm days and nights as the temperatures stay high and the Santa Ana's blow hot dry air into San Diego try this delicious cooling mint and lemon tea.

Recipe:
1 bunch fresh mint or mint tea bag,
1 – 2 lemons sliced
1 – 2 tea bags black or green (optional)


In a large container add ingredients and cover with boiling water.  Let steep 10 – 15 minutes or until desired taste is achieved and remove tea bags.  Serve at room temperature or over ice.